LIVE 2020 Stockholm (2021)
Live album with The Nordic Baroque Band from a concert in Ersta Kyrka, Stockholm in October 2020.
Live music experience from your living room.
Traveller's Tales is a unique concept album from Danish-Australian duo Dual Aura. Recorder player Monica Schmidt Andersen and baroque violinist/violist Ben Dollman are both stars virtuosos in their field and together they present a hugely imaginative musical journey – a world of music drawn from folk and baroque traditions and inspired by meetings on the road and on the land. Based on their stage show of the same name, Traveller's Tales is an aural delight and a trip not to be missed! ​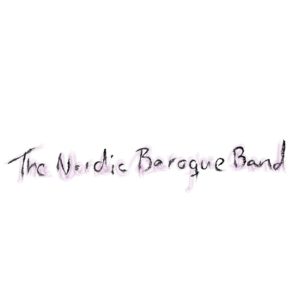 The Nordic Baroque Band (2018)
Swedish Grammis-nominated album by The Nordic Baroque Band. Carefully handpicked music from 1550 to 1750. A holistic experience with great variety from solo song to full NBB sound.

Monica Schmidt Andersen (2018)
An album with early music for solo recorder as well as works with organ played by Doppler Duo. The album contains own events of baroque concerts by Fasch and Vivaldi, as well as the modern concerto "Concertino" by jazz musicians, Thomas Clausen.
Puls (2014)
The album "Puls" with Trio Nebula consists entirely of new compositions commissioned by the trio. Music by Rasmus Zwicki (DK), Søren Monrad (DK), Luc Houtkamp (NL) and Johan van der Linden (NL).